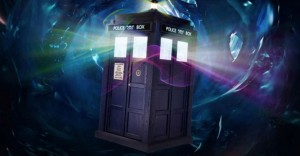 I am not what you would consider a "whovian" of which there is an actual definition for, however once I started watching Doctor Who over a year ago it began to grow on me. I got into the whole traveling through time and space in a telephone both on the outside and a like tent from "Harry Potter and The Goblet of Fire" on the inside thing. I mean if your going to do it do it in style, right? Not to mention a screwdriver that opens, unlocks, and fixes anything, and most importantly you get to take a companion. Who wouldn't want to watch it? (pun intended) Me that's who, no one told me that I would have to have the patience of the Face of Boe In order to watch the next episode.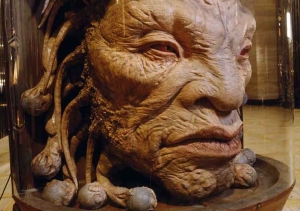 I mean come on!! Granted I did get to catch up and watch all of the previous Doctor Who shows via Netflix. Maybe this is what Whovian's have had to endure since conception, maybe this is what keeps them coming back every one-two years for the next episode. (Hence the Doctor When if you didn't catch that in the title.) If so I'm calling bait and switch. Just like Charlie Brown, Lucy has done it again and we keep falling for it. Hence the Doctor When if you didn't catch that in the title.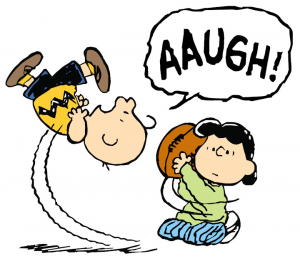 If I had known it would be like this I would have never started watching, much less endure that ridiculous sound the Daleks make. Go ahead and poke a needle in my eye, that would be more comfortable.
I know they started filming in January of this year set to be 13 episodes including the Christmas special and is supposed to begin airing in August "of this year" but it might be to late for me. In fact here is a clip of whats to come, tell me what you think.
This is the best trailer I could find, "spoiler alert"
Gotcha again nothing to see here!!