In this episode, We review some of the news releases from SDCC and our thoughts on them. A good discussion about Marvel RPG of old! Reviewing the new game Destiny by Gamegod. Upcoming podcast of Yoko Mizuhara, Alexia Jean Grey and Kawaii Universe.
Our opinion on the following topics enlighten us to share more than needed..
Xbox 1 Free Games, P90X, Marvel, Avengers 2 and 3, Thanos and Vision, Star Wars Rebels, Voice Acting, Batman v Superman, The Rock as Shazam or Black Adam, Wonder Woman 1st look, Ultron, Captain America, Flash and Green Arrow, The Walking Dead Season 5, Daryl and Rick, Air, Mad Max Fury Road, The Hobbit, Firefly Reunion, Dr. Strange, Dan Farr and SLCC
Whew!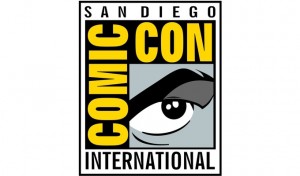 Podcast: Play in new window | Download