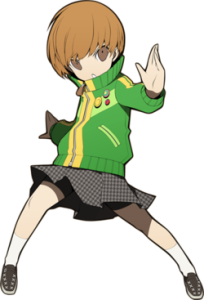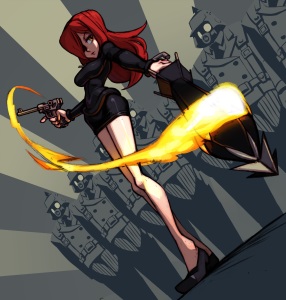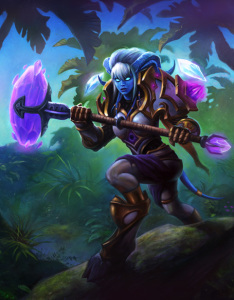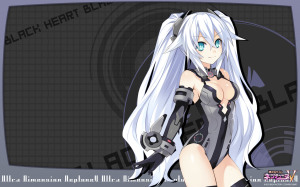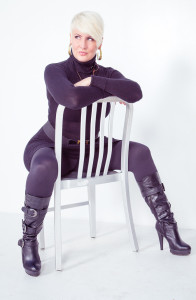 You are about to hear 2 great interviews… you should prepare yourself! Want to be a voice actor? Listen to the actress Erin Fitzgerald explain some of the emotions that take place while getting into any character. She will give you a peak into the minds eye of Erin and the characters soul.
Monika Lee, she does the same thing.. explaining what the "true" Monika does while not cosplaying… We love both of these ladies.
We think both of these Queens are terrific! Enjoy this hour of knowledge in the SciFi world..
Check out www.erinfitzvo.com
#dragoncon2014 #leagueoflegends #worldofwarcraft #dragoncrown #blackheart #monsterhigh #chie #sorceress #neptunia #rochelle #parasoul #yurilowethal #personaq #bullet #monikalee #erinfitzgerald
Podcast: Play in new window | Download