A robotic psychopath and a blind guy… This discussion centers around Avengers 2 and the Netflix series Daredevil. If you haven't seen these, you will hear a lot spoilers in this. If you have seen it, you'll enjoy (maybe not) our opinion on these 2.
#avengers #ageofultron #thor #captainamerica #ironman #vision #hulk #daredevil #netflix #kingpin
More interviews from the last month coming out!! We have a lot of people looking forward to the video casts coming! Keep an eye out this week for it!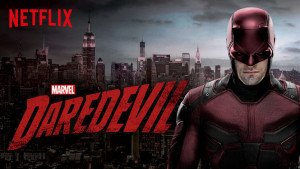 Podcast: Play in new window | Download