In this podcast we talk the return of the XFiles and how bad or good was it? Did the FBI agents bring back the magic they once had or did it fizzle out along with their voices? Skinner and Smoking man are back.. is it enough?
We also talk to Ken Hampton …. he creates custom sabers. Why? Because he can … and his work is awesome! Check out Ken and his work on youtube https://www.youtube.com/user/HHCLS or facebook https://www.facebook.com/HamptonsHandCraftedLEDSabers/
Ken is launching a Kickstarter VERY soon.. check out this podcast for more details on how to order custom lightsabers or support the kickstarter.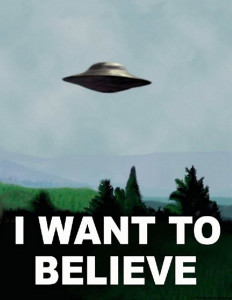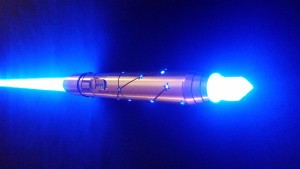 Podcast: Play in new window | Download