On this podcast, we discuss Legends of Tomorrow and is it the success of The Flash and Arrow? Will it survive? Speaking of surviving.. Author: Ashley L Grapes joins us to discuss her book, Across the Infinite Void – Journey to Ohmani. Find out more
at http://www.acrosstheinfinitevoid.com/ and also Ashley's Facebook page https://www.facebook.com/AcrossTheInfiniteVoid/timeline.
To WIN a free signed copy of Ashley's book… subscribe to this website or leave a review on iTunes. Send us a message and we WILL enter you to win. Many books available!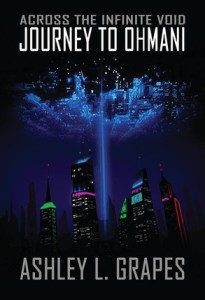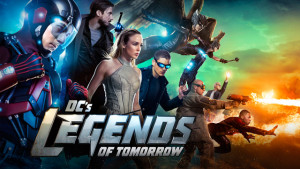 #legendsoftomorrow #theflash #arrow #supergirl #podcast #ashleylgrapes #author #pensacon #acrosstheinfinitevoid #journeytoohmani #heroes #cosplay #mormons #moon #science
Podcast: Play in new window | Download