Ah, the sweet feel of summer is already approaching for us Floridians (sorry, northerners). What does that mean? All the cons are ahead of us! Here's my quick little break down of what I'm seeing in the community.
Do: Splurge a little on a nicer hotel. Something with a shuttle, free breakfast, a nice pool? It's going to be worth it, especially if it is one of the con-sponsored hotels. A mass gathering of nerds, sign me up!
Don't: Wear your cosplay ALL day. This is doubled importance for those big, bulky cosplays. Yes, I know you worked so hard, but with the rise of vendors givin out free experiences in VR, or a chance of it breaking beyond repair. instead, opt for a comfy pair of pants and an eye-catching t-shirt.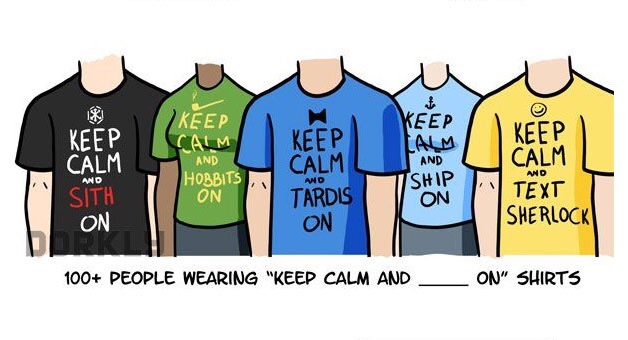 Do: Get the 3 day pass, or the 4 day pass, ect. Buying individual days are difficult, even if you don't end up going, you're still giving support to the fellow con lovers, helping them for the next year. Plus some of the badges are a nice collectors piece!
Extra Credit: Pre-order your pass, online, early, anything possible. This helps them find the appropriate guests for the con.
Don't: Be embarrassed to talk to vendors. I understand sometimes there's an accent, or a language barrier, but they have amazing stories and could potentially give you some deals! Support the vendors, it's the best way to remember your fantastic time at con.
Do: Understand the trends that have come and gone since the last time you came to this con. Be prepared for the Homestuck people to do their Homestuck thing. Undertale is easily going to be the most cosplayed fan base this season. So. Many. Undynes. League, of course. But I'll be cosplaying that too, What can I say? It's my favorite game.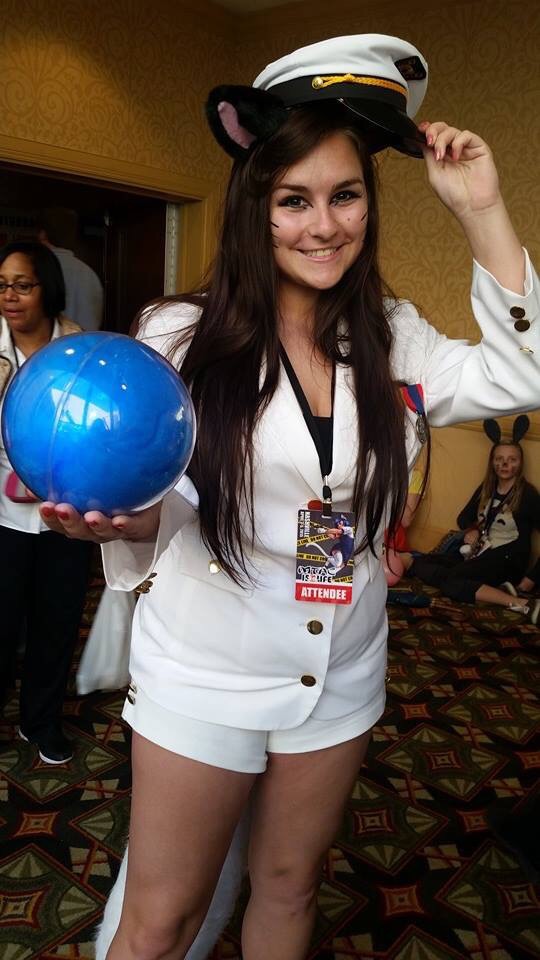 Don't: Put up age barriers. The cons of these days have such a wide age base, it's not your teens and 20's any more. There are young couples bringing their babies, the original comic book lovers; and my favorite middle aged dad cosplay, cosplayed by your favorite middle-aged dad. Don't exclude or negate their presence, we're all here because we love cons!
Do: Eat healthy. I know, shhh mom. But really. Keep yourself in high energy, eat your proteins, drink your water! DRINK YOUR WATER. Fast food is easy and cheap, but throwing up on your 50 hour cosplay because you had the double dipped and fried corn dog with mayonnaise is not worth it, I swear.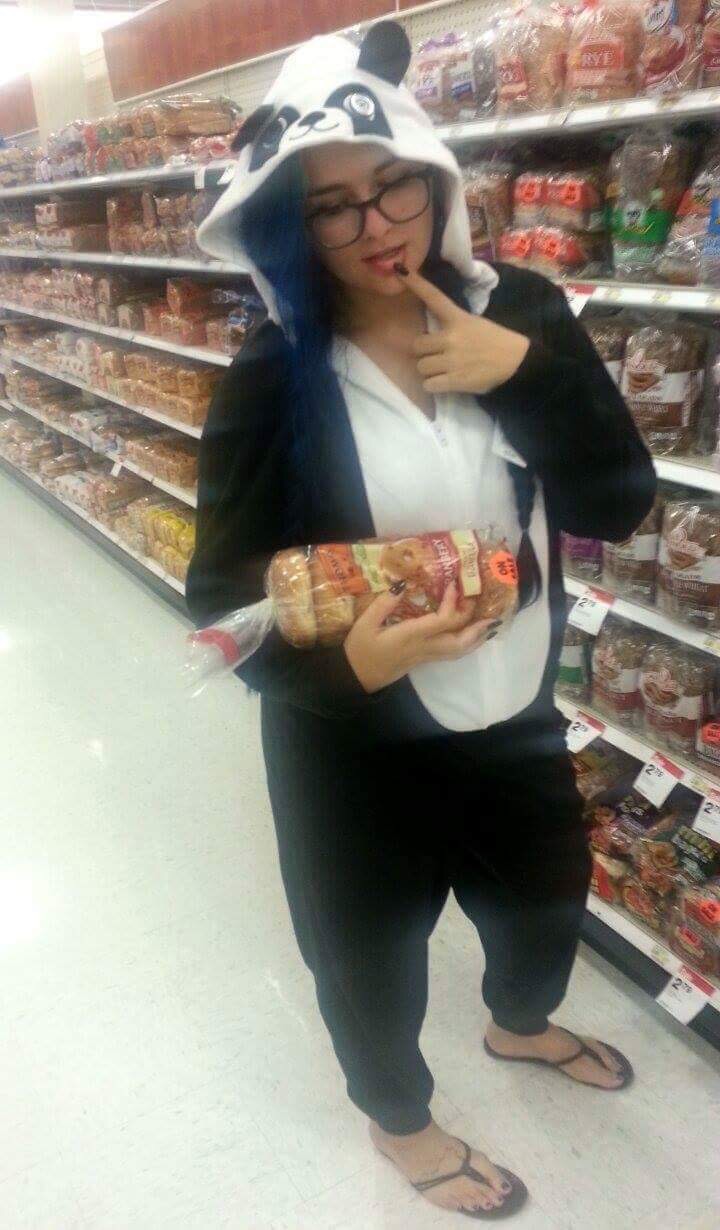 Don't: Walk into panels and say something. Embarrassing the big star guests. Kissing on female cosplay ears without consent. Scream random things into the sky. Be respectful and appropriate. Some people will never learn, however.
Do: This one is obvious: Have fun. If you need to stay in the hotel and sleep in, that's fine. Take a break, rest your feet. Take a nap before the 18+ sessions after 9 pm.