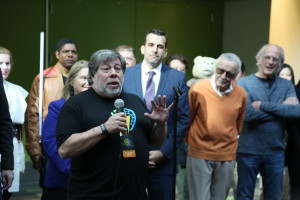 Day 1 of SVCC was good. The line up with Back to the Future is something that only comes a long when the stars line up in the right order. Meeting the Woz was very cool. Not many cosplays on Day 1, let's see how this goes on Day 2. We did manage to catch a couple in cosplay, and a couple getting ready for tomorrow.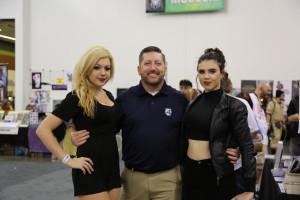 One of the highlights was the panel with William Shatner. He continues to be quick witted and carries the conversation while on camera in this panel. It was certainly entertaining the entire time. If you ever get a chance to do a Q&A with him, go do it. You won't be let down.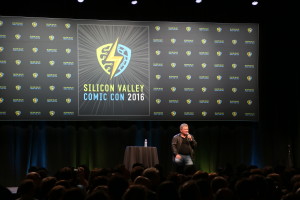 We will be hitting more panels today and capturing more pictures! A photo gallery will be up soon from this con to see all the cosplay pics! Stay Tuned for more!