On this Episode, We get a little gamey, nerdy and geeky with these topics. Games (overwatch, battle born, doom, gears of war 4), Dr Strange trailer breakdown and thoughts.. comic book challenge… Teen Titans with Jonboy Meyers..
Supernatural comparison to Dr Strange.. Civil War predictions of $$$$ on opening weekend.. how does it stack up against other Marvel movies? The Flash on CW is still good! Last episode thoughts…
Tech of the week with a new Sony Controller for the PS4.. a special one! Drone School?? Really?? New hard drive computer and finally conventions we will be attending soon!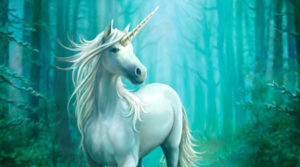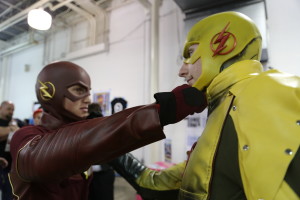 Podcast: Play in new window | Download