A multi topic podcast on 80! Gamegod show us his excellent singing voice with Transformers BluRay coming out for it's 30th Anniversary. Destiny expansion on it's way with Star Wars Battlefront Bespin not far behind. Injustice 2 trailers released. Rogue 1 reshoots. World of Warcraft movie opening numbers..
And More cosplay recap from Philly!
Tune in to this episode and don't miss the next one with The Flash finale talk, Xmen Apocalypse review and Voltron on Netflix episodes 1-5!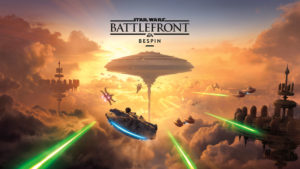 Podcast: Play in new window | Download