How many of you heard exactly what the WikiLeaks / CIA hacks are? Well, we hear from the founder himself. We also dive into the first 5 episodes of Netflix Iron Fist… first reviews weren't so good… do we think the critics were right? How about #TWD? Is it worth an entire podcast to discuss? Is it getting better, status quo or declining?
We also have some odds and ends…
Join us on this episode! Where all things scifi come to life!
ALSO, catch us at Collective Con 2017 in Jacksonville, Florida this weekend!!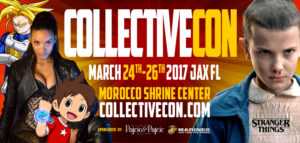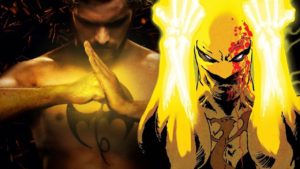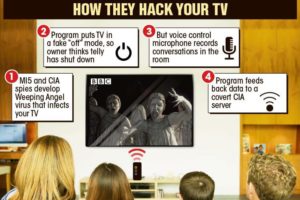 Podcast: Play in new window | Download