What do you get when you put Danielle DeNicola and Podcast4Scifi together? An episode that has action, comedy, and suspense. An episode where the line has been drawn in the sand (or at least in the airwaves). An episode where you have Team Apple versus Team PC.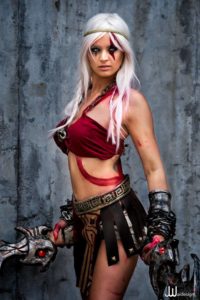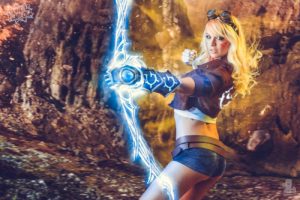 Join us as we have the magnificent Danielle DeNIcola (she is on most social media outlets) sit in and talk about some new trailers to hit the scene: The Defenders, Dark Tower and Deathnote. How about Facebook being the next Skynet and now getting into streaming movies as well as Youtube and Snapchat. Everyone wants a piece of the streaming pie. If that's not enough, we throw in a segment for tech as we discover how tech-y Danielle is.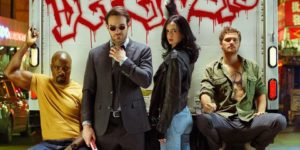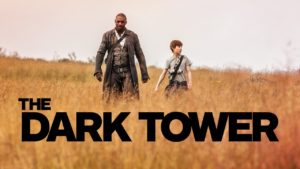 Wait there is more…
We cover Guardians of the Galaxy 2 and how much "Groot" it made over the weekend!! And if this is still not enough, we even throw in some gaming news. Can someone take my $15 please?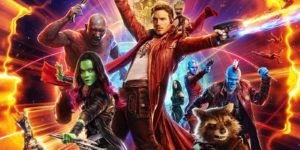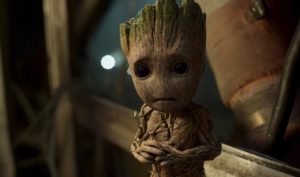 All of this and more in an episode where there is more buzzers then bells…This is episode 117!!
Podcast: Play in new window | Download