As Spring turns into Summer, the box office starts to get ready to release its Summer line up. In this latest episode, we begin to look closely at what's to come and discuss the first summer flop of 2017!! What is it and how bad can it get?
We continue with Magic Mike's take on Guardians of the Galaxy 2. He gives a spoiler-free review and you may be surprise on what he has to say. From  Guardians to Royalty, the Inhumans are on the way. Here is another topic in which we seem to be split on. Who likes it and who doesn't?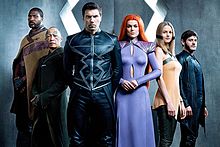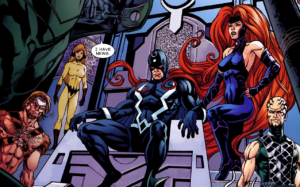 The hackers have struck again! This time its Disney. They claim to have a blockbuster movie and they are threatening to release it. Will Disney give in? Listen in on how we would handle this scenerio.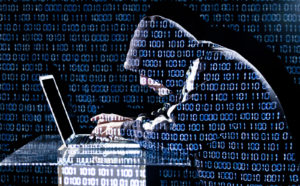 Finally, what is an episode without some video games. Check out this Gametime as we cover everything from the newest Lego Marvel Superheroes 2, to the fan favorite Phantom Dust finally getting its due and Ghost Recon Wildlands releasing another DLC. Is this the DLC that Moose will "break" and spend his hard earned cash on?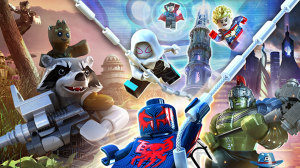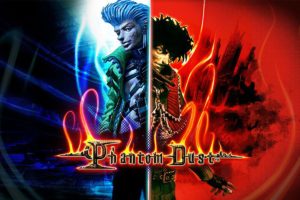 Find out all this and more on episode 118. 
Podcast: Play in new window | Download