We have gotten back from a long exciting weekend at Megacon in Orlando, Fl and boy, (insert "Negan dip" here) do we have some things to share with everyone.

We are still putting up the hundreds of pics we took as well as video. In the meantime, check out our coverage and review of the con.
We move from one con to the next as we talk about the incident at Phoenix Comicon. What incident you say? Tune in and see. What about the changes that happened due to the incident? No Props!!!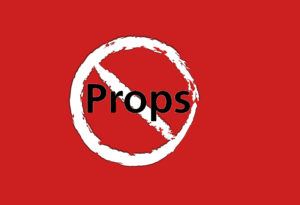 Lets head over to London Comic con. The main event: Flash Gordon vs The Hulk!! Want to know more? It's in this episode.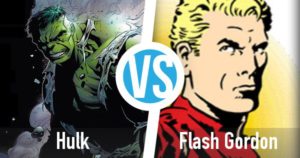 Enough about cons, lets talk movies: Spider-Man Homecoming, Pirates of the Carribean. How about the new shows coming out: Star Trek Discovery and The Orville?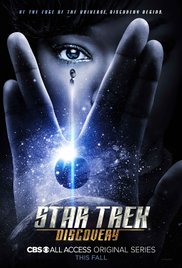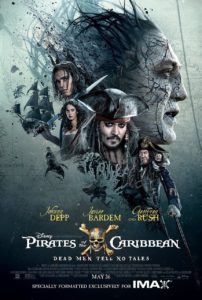 Make sure to check out the latest episode. That is episode 119. Dont let it get by you!!
Podcast: Play in new window | Download