This past week has been an interesting one. We got to see a major comic book character reveal, a new season to a long time classic cartoon and a casting of a unique kind.
First we talk Domino: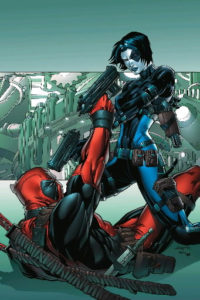 This is the Domino we all know from the comics. Here is the Domino from the movie: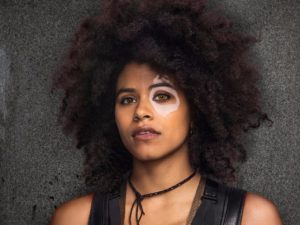 Lets talk about this. Hear what we have to say.
Next is Cable, Exhibit A: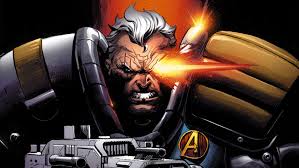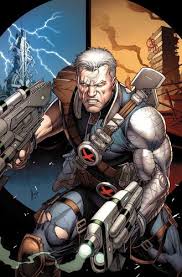 Now lets see how he looks on the real screen: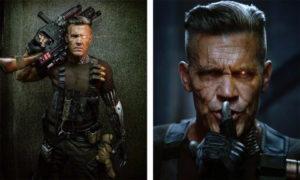 Some say he's spot on, others may disagree. We have our opinions and we speak them.
Finally we finish with a favorite of ours, Voltron Legendary Defender.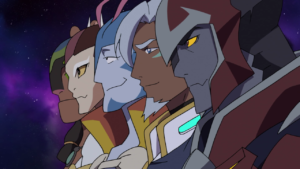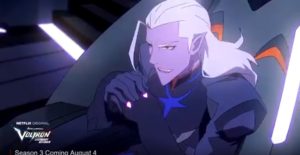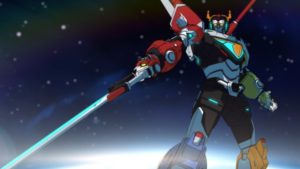 The third season was released (7 episodes) and we watched them all. Listen to our review (full of spoilers) as we recap the season and talk about whats to come.
All of this and more with a touch sarcasm and a ton of humor in episode 129.
Podcast: Play in new window | Download