What a week!!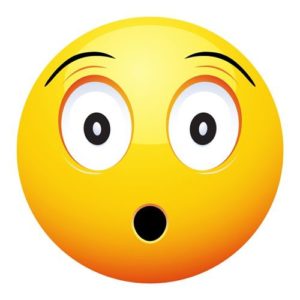 So how do we counter it? We get Jonboy Meyers.
Jonboy joins us in a very candid honest talk about the industry and the business side of it. He does an excellent job of helping us understand the comic industry by talking about his experiences. He really digs deep and walks us through some of the misconceptions.
From Teen Titans to Spawn;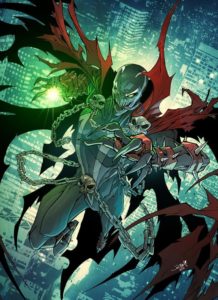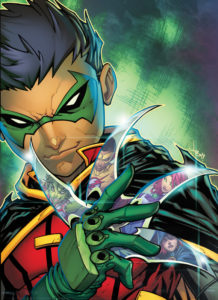 Marvel to DC;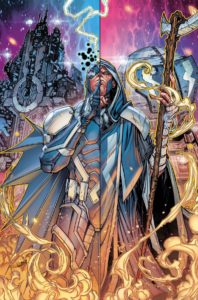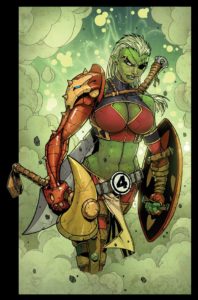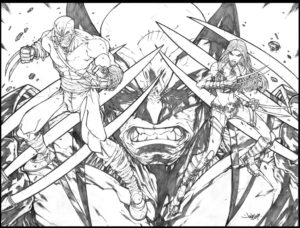 This is Jonboy Unplugged!!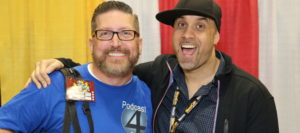 We continue with Defenders on Netflix. They squeezed 4 superheroes into 8 episodes. Was this a good idea? Did we like it? We give our most honest reviews and you may want to hear what we say. Jonboy also chimes in with his opinion.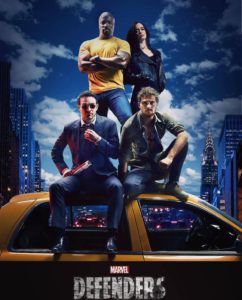 We even talk about the solar eclipse. Did we see it? Was it worth the hype??!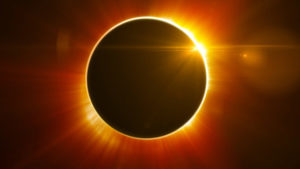 We definitely didn't squeeze it into a normal size. Make sure to check out this supersized episode.
Podcast: Play in new window | Download