When you have DragonCon, Destiny 2, and Star Wars IX in the title you don't expect it to be a shortened episode but this week it is. We come back from our trip out to Atlanta in which we covered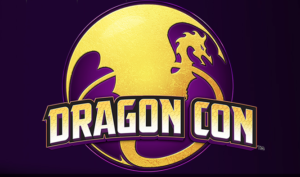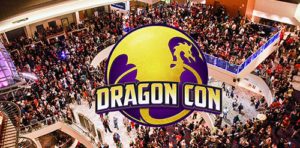 There was plenty to see and we ran into LOTS of friends. We took many, many pictures in which you will see in the coming days.
Heres are a couple: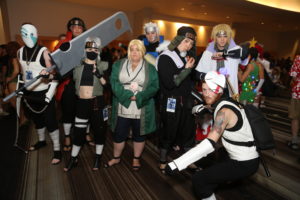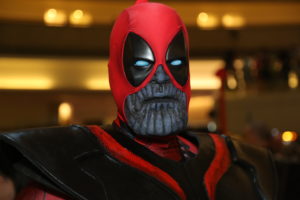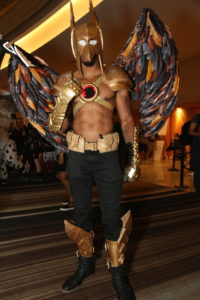 The 1st round of pics (<—-click here ) are up already!
We go in-depth about the pros and cons about DragonCon. You want to hear this.
We then dive into the game that most people are excited about these days: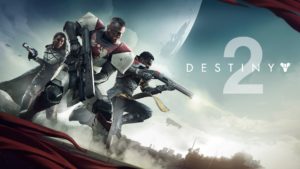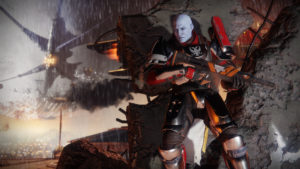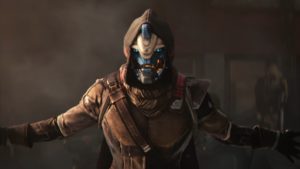 Is it worth the buy or is it more of the same?
And finally it wouldn't be an episode if we didn't talk Star Wars, in particular episode IX.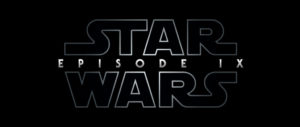 But wait episode VIII isn't even out yet. We know but some juicy info was mention and we thought we should let you know what it is.
What the heck we even throw this in there too: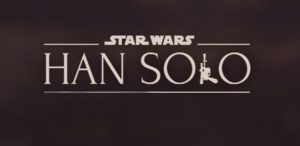 What do we say? You need to tune in and find out!
Podcast: Play in new window | Download