The podcast where all things scifi come to life; tackles the biggest topics in scifi right now! In the latest episode, we are short a man but the content is not lacking.
Moose and Gamegod start out with a show that has not gotten the best of reviews: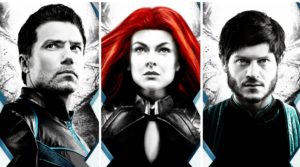 There are now a few episodes out and is it getting better. Will it survive and have a second season? With only 8 episodes on the books for the season, are we going to see them like this?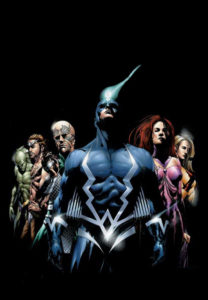 You will be surprised on our thoughts.
Next we cover Fox's newest show: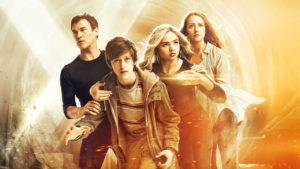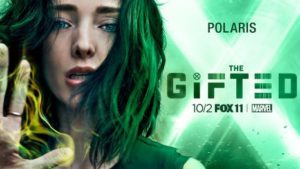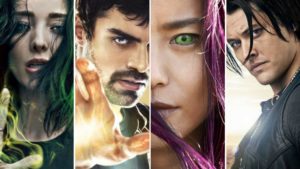 Fox has flexed their muscle by releasing this show. Here is a show that showcases mutants, has no problem saying the word mutants, and even name drops X-Men and Brotherhood. We have so many questions. How good is the show? Will Fox do what they do and make it a one season show? Is the story relevent? Lots and lots of questions. We try to answer them all.
We move on to one of the hottest scifi shows on tv (does streaming count as tv?):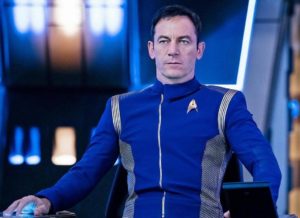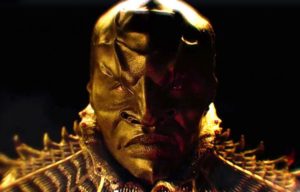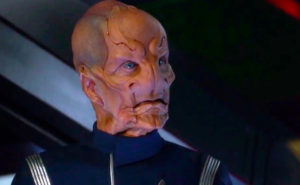 We talk about it last episode but not enough. We go in-depth about the tech that they showcase throughout the show. Is it to far advance for the timeframe in which they are in? Is the show too dark? Should we expect it to be like the original? Are the characters who they say they are or do they have different motives? The show seems to be setting in and we talk about it.
Finally we close out the show with the most anticipated movie of the year: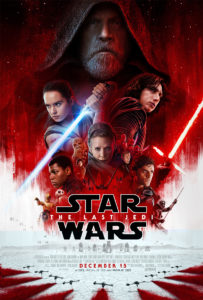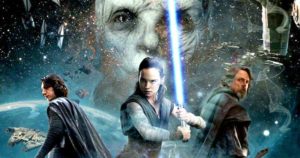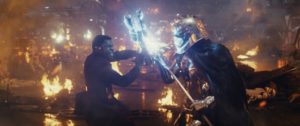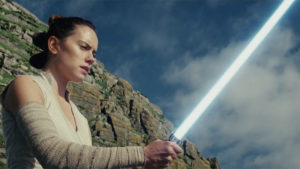 The second trailer has come out! If you havent seen it (shame on you!!), check it out here first. Now that you have caught your breath, lets dive in and talk about. Did Moose see the trailer? He doesn't like to see any spoilers but did he make an exception? What do we think and what are our theories? You have to tune in to hear.
How do we get all this in one episode? Its mind bending but we do. Check out episode 136.
Podcast: Play in new window | Download