It is 2018 and we bring in the New Year with a bang. We said we would come with some surprises and we unveil some in this episode.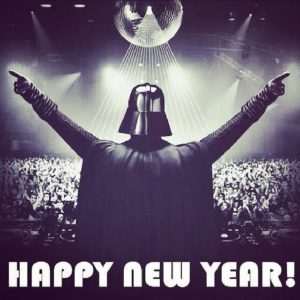 First off, lets start with the newest members of the Podcast. That's right we said members with an S.
In the blue corner we have Alyss!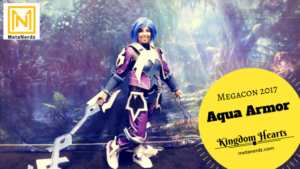 In the red corner we have Ness!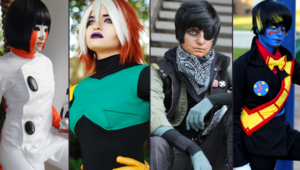 They join us together for the first time in this episode as we talk about the Top 3 Hits and Top 3 Misses in the video game world for 2017. Did your hit/miss make the list?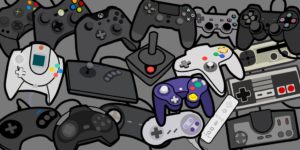 We continue by going down memory lane. How about the first memory we had when it comes to Star Wars. We close our eyes and paint vivid pictures of our best childhood memories. Ok, Ok, maybe we don't close our eyes but we do share some great memories.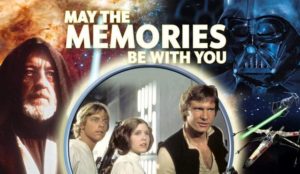 Enough about living in the past, let's go forward.
Travelers season 2 came out last week and we discuss our thoughts on it without giving away too many spoilers. If you havent seen season 1, what are you waiting for?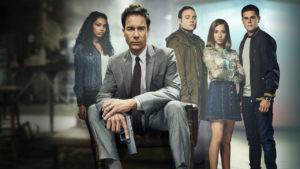 From time traveling to Virtual Reality, we discuss the Playstation VR headset. Is it worth it? Is there a future in virtual reality? Listen as we share our ideas and mix them in with some facts.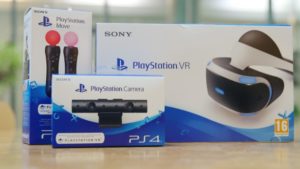 We cover all these topics and everything in between. Join us and welcome the newest members as you listen to episode 146.
Podcast: Play in new window | Download