Episode 147 is live and ready to go! In this energized episode we start off with some returning shows: Star Trek Discovery and X-files.
Star Trek Discovery returns after its mid-season break and we are there to talk about it. Moose, Magic Mike, and Gamegod were looking forward to its return but what about our newest members: Ness and Alyss. What are their thoughts? Do they find the show intriguing? Did the show continue where it left off or did it start a new story arc? Does the show still have the newness that it started with? We dive right in so check it out!!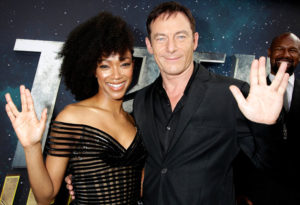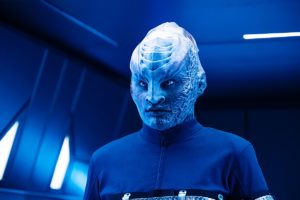 We continue right along with season 11 of X-files. Last season it ended on a sub par note. We were not impressed and actually were curious on whether it was past its prime. Did the premier change our minds? Did the writers listen to the fans or have they just continue the mess in season 10. Do "we still believe" or has that ship sailed? Listen and find out.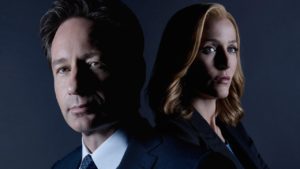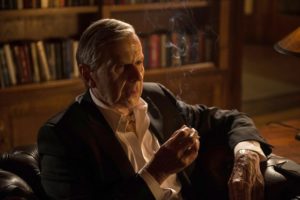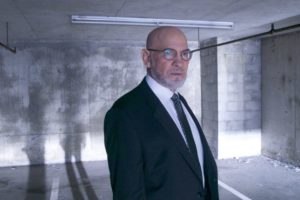 Is playing too much video games a problem? Is there such a thing as video game addiction? How about calling it a disorder? One organization is making that claim. The World Health Organization (WHO) has released their latest list of diseases and disorders and video games made the list. This is a very passionate topic as the gang chimes in with their opinions on this matter. It's an interesting one you shouldnt miss!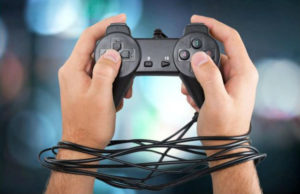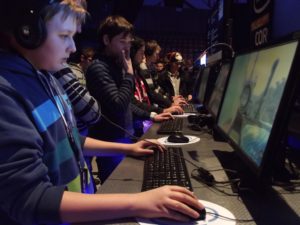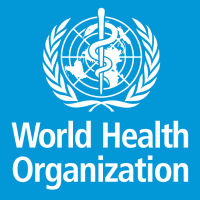 Finally we close out with a topic we covered once before but now seems to be gaining some traction. Will Apple buy Netflix? Some analysts claim there's a 40% chance they will. How will this change the landscape of digital streaming? Maybe it wont change at all? It's quite possible this will never happen but we entertain the notion.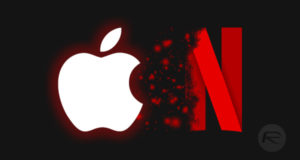 Check out all this plus lots of little rabbit trails along the way. Enjoy episode 147!!
Podcast: Play in new window | Download