Welcome back to another outstanding episode of Podcast4Scifi where we hit you with the latest and greatest in the scifi world.
In this technological episode, Magic Mike takes us through CES 2018!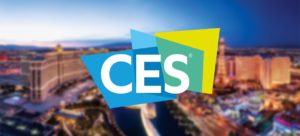 He covers his top 3 at CES. Is there anything new or is it the same old thing? Well there is plenty of gadgets like:
VR Units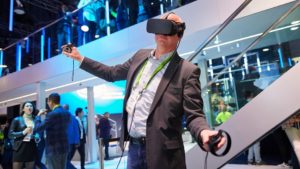 and TV's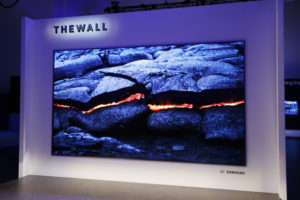 Nevertheless there was plenty to see. Listen as we give out thoughts on the state of technology!
Next, we know Convention season is upon us. Soon enough there will be a comic convention every week. Going to as many as you can, could get very expensive. Ness has put together a list to save some of your hard-earned cash and get to a convention on a budget.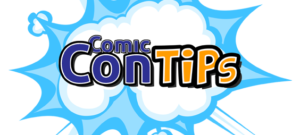 We continue with a throwback. How about the Netflix original The toys that made us?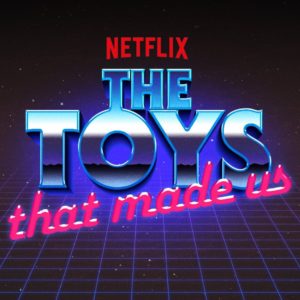 This show covers the behind the scenes and secrets that went into building and growing some of the biggest toys in history.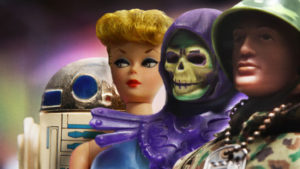 We dive into some of the episodes like
He-Man
and Star Wars
Some really good stuff. Make sure to lets us know what some of your favorites are.
Finally we close with a new segment in the works: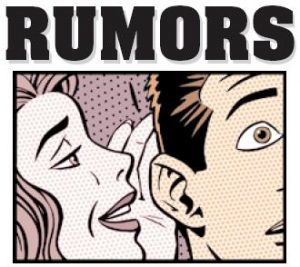 This fast paced, juicy section leaves you wanting more. We cover all this and of course as usual, plenty more!
Check out episode 148!
Podcast: Play in new window | Download