Nintendo Labo is coming.. but is it something you want? The experts discuss this in detail!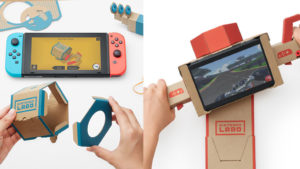 Don't forget about Yu-gi-oh cards on the black market …or so it seems. Can we make this a currency?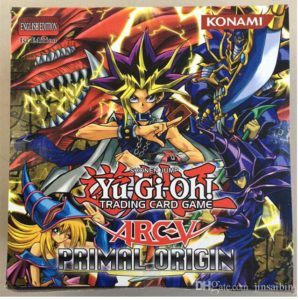 Closing on the podcast is the latest Flash thoughts. Are you still watching this one?
All in this episode.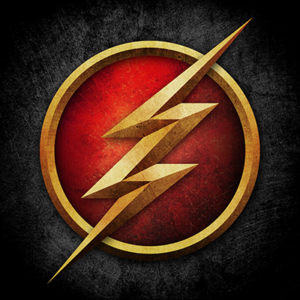 Podcast: Play in new window | Download