Another episode is in the books, or should we say in the cloud. Wasting no time, we dive right into Star Trek Discovery! This show has by far become one of the favorites for the podcast. We wrap up a couple of episodes as we are only one episode from the season finale. Lots of questions were answered but many more have shown up on the horizon.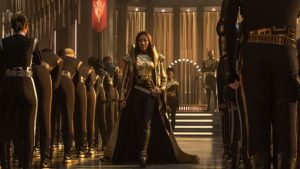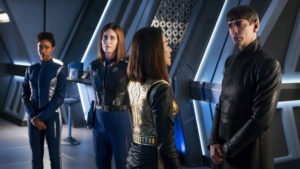 <Spoiler Alert>
Has Lorca really died or is the real Lorca still out there? Does Sarek know whats going to happen? What kind of deal has the Federation made with "Mirror" Georgiou? Was there really an Ash Tyler? Better yet; is the end coming for Michael Burnham? Lots and lots of questions!
We continue with a Super Sized Gametime. In this segment of Gametime, we cover the massive hit Monster Hunter World!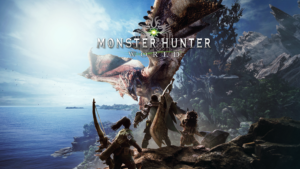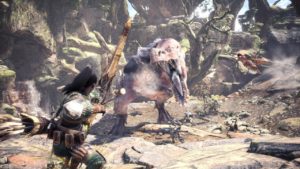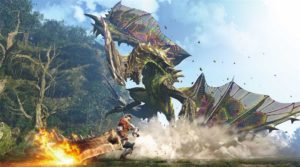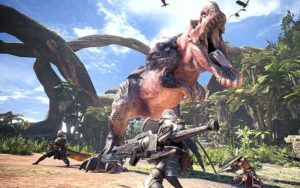 This game has received outstanding reviews and is nothing short of a master piece. We talk about what is Monster Hunter and some of its game play. We then lead into huge Nintendo news. Some of it includes Mario Kart Mobile: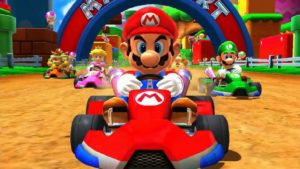 a Mario Movie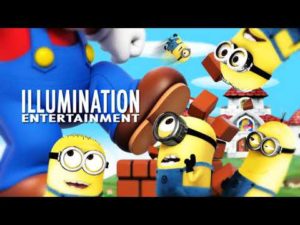 and the Switch gets serious with online chat.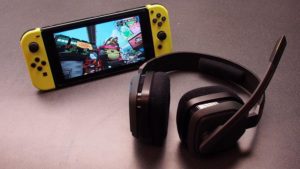 There is so much you have to listen to find out more. Finally we end with some sneak peaks into next weeks episode which includes the Star Wars Solo trailer,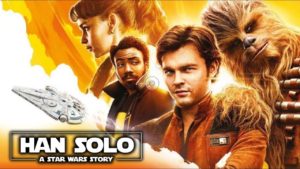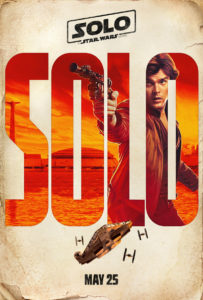 Mission Impossible 6, JJ Abrams, Cloverfield Paradox and so much more.
Make sure to check out this action packed, comedy episode of Podcast4Scifi.
Podcast: Play in new window | Download