152; that is the magic number we are currently up to. As promised, we bring the topics that the scifi world is talking about. We hit the ground running and start off with Star Wars Han Solo trailer. Watch it below.
We discuss our review and opinions. Sounds simple right? Wrong!!! Someone on this podcast says some really outright mean things about Star Wars. We dive deeper and ask what solo (pun intended) movie do we want to see.  Let us know your thoughts.
We follow-up with another blockbuster trailer, Mission Impossible Fallout.
Do we align on this review? Is this worth watching or is it going to be just another Tom Cruise movie? By the way, is Tom Cruise still one of the most sought after actors? We try to dissect this question.
Then the movie everyone is waiting for; Avengers Infinity War. Here is the latest trailer.
It's almost here. Does this trailer tell us more? Do we want to see more in trailers. Have they shown too much? It will soon be upon us.
Lets get by the trailers and head into an actual movie, The Cloverfield Paradox. This movie came out on Netflix right after the Super Bowl.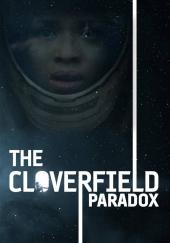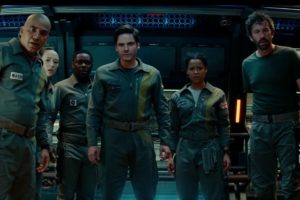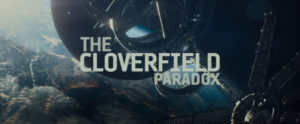 So just in case you havent been following the JJ Abrams series of thrillers, it answers some questions that long havent been answered. It also brings a ton more. Listen as we try to pick apart what we have figured out and join in as we speculate whats to come.
We finally come to a close with the series finale of Star Trek Discovery.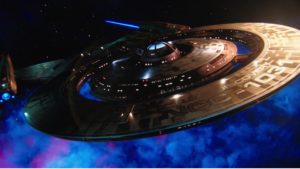 It has been a ride. As the show climbed to a climax did we get the ending we expected or did the Star Trek universe throw us another curve ball. We manage to squeeze all of this into another outrageously funny, always surprising episode.
This is Podcast4Scifi
Podcast: Play in new window | Download