We are fans of the Sci-Fi Universe (this is a BIG Universe with Gaming, Cosplay, Movies, Books… you name it!!!) developed by the creators and fans like us.. like you!
We have developed a forum for us to talk to other fans about our passions. It has now grown into something much larger and we love it, we hope you do to. Thank you for checking us out.. for listening… for being an active participant. We appreciate your support very much. Now.. let us know what you think. That's how we create other ideas!
Moose@podcast4scifi.com or Twitter @DanWrenn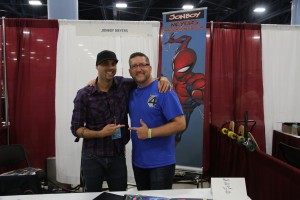 MagicMike@podcast4scifi.com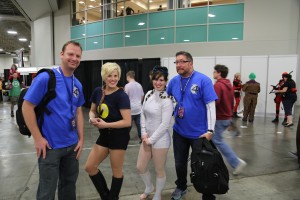 GameGod@podcast4scifi.com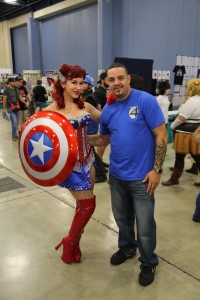 Follow us on Twitter @podcast4scifi
Follow us on Facebook @podcast4scifi
Or click any other social media links we have around the website. Go LIKE our page via facebook and subscribe to our website.