On this episode, we throw it all the way back to SLC 2014 with Aspen Field of Aspen Cosplay. https://www.facebook.com/AspenCosplayCollection A good friend of the podcast!
She shares some of her experiences as a cosplayer attendee vs guest!
We also chat with Elle Ortiz at Pensacon 2015. She offers up some of her new experiences in cosplay and what she is looking forward to.
How do you say no to these people?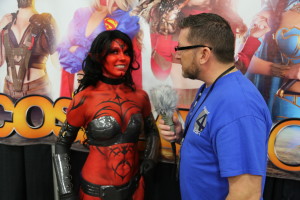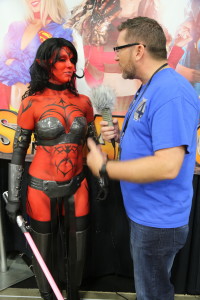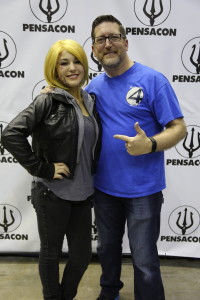 Podcast: Play in new window | Download