Is it too much Star Wars? Force Friday and more and more movies. Is it overkill? DragonCon 2015 experience. Battlefront Star Wars, Destiny Expansion in Gametime along with a free download game.
Fall shows are coming back out.. what are you looking forward to seeing? Here is our list.
Doctor Who? Arrow? The Walking Dead?
Kylo Ren, BB8, The Force Awakens.. among more on our topics for Star Wars. Disney park for Star Wars! Who's going?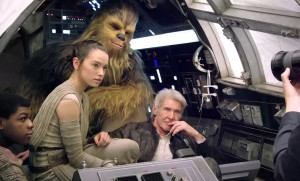 Podcast: Play in new window | Download