Chris Nelson joins us from Nozlen.com He tells us more about Nozlen storage tubes.. (we use these during the conventions and have never been happier!). We offers 20% off on a purchase of the tubes until the end of the month and a free giveaway for some lucky listeners.. still a chance to win!
Interstellar revisit.. It was the first time Moose saw the film and discusses it with the other podcast members.. Just how deep is it?
Gametime from Gamegod – The Division and Ark, Survival Evolved 2 Games he is super excited about sharing his review with us. Xbox 1 and PS4 released Beta..
Comic Book movies being released 2016, we rank the films we want to see. #deadpool #xmen #gamebit #batman v superman #DrStrange #SuicideSquad #CaptainAmericaCivilWar #Sinister6

Next Podcast.. we preview the new Xfiles!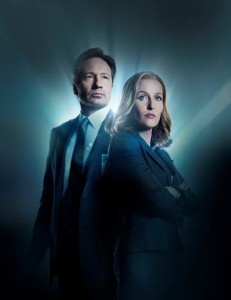 Podcast: Play in new window | Download