We discuss the latest episode of The Walking Dead! #TWD .. so much happening in this episode, we had opinions for days! The Flash wraps up the episode… but does it compare to TWD?
Too much to name, but could this be one of the all time great episodes of TWD? We think so… and listen to find out why!
Check us out at Pensacon this weekend! Silicon Valley Comic Con in March! SO much to get ready for during the next 7 months! ARE YOU READY?
Have you checked out Ashley Grapes' book? We had a couple of you asking about it… and Nozlen storage tubes are going to be BIG this con season.
Last but not least, check out Kickstarter to see Ken Hampton's sabers…. it looks awesome!
Coming up at the end of February… HyperX Gaming! Big news coming! Stay tuned for more!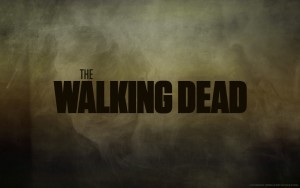 Podcast: Play in new window | Download