We are a little behind with our podcast this week! THE DIVISION has kept us busy! No worries though, we will have 2 podcast out this week! This episode we talk to Steph. She's our Tomb Raider cosplayer from Pensacon. We even talk Pensacon with Steph and the next steps for them. We get a chance to visit with her also on Young Justice on Netflix. Then we sprinkle this podcast with some World of Warcraft WoW, (Alliance vs Horde), some future cosplays, MegaCon in Orlando, Go Teen Titans, NBA Live 95 replay, EA, SiriusXM, Ghostbusters remake.. and top this sundae off with Star Wars Battlefront!
Don't miss our next podcast of TWD, The Walking Dead!
You can find Steph gunning you down as Tomb Raider..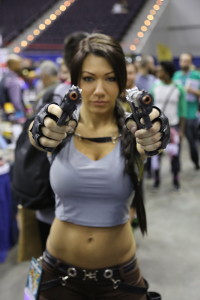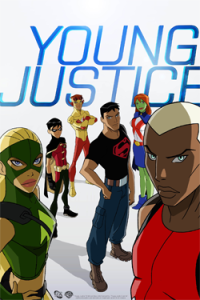 Podcast: Play in new window | Download