We're coming at you all together and better than ever. After a couple of weeks of obstacles, conventions and work events, the group is complete again. We come to you with plenty to cover and even more to share.
In this episode, we recap our adventures at Salt Lake Comiccon.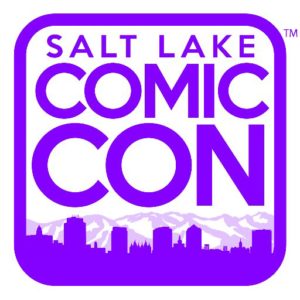 We discuss the friends we caught up with, the guests we had a chance to meet and the celebrities that were in attendance. We cover our experience with the vendors and cosplayers alike. A great wrap up to a great convention.
We continue with our gameplay review of Ghost Recon Wildlands: Ghost War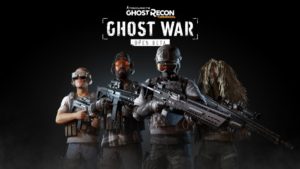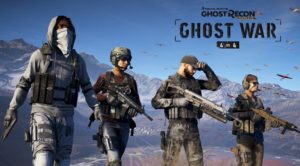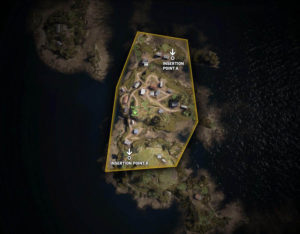 What do we have to say about it? Does it live up to our expectations?
We then move into a whole slew of topics ranging from TV shows such as Star Trek Discovery to Stranger Things 2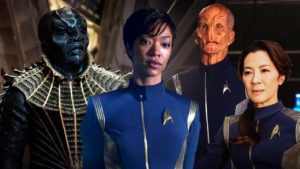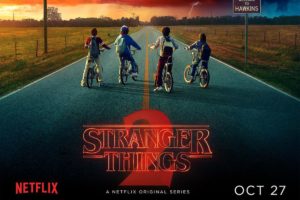 Movies from IT to Blade Runner 2049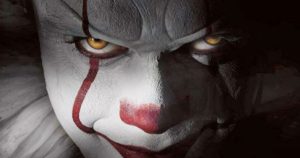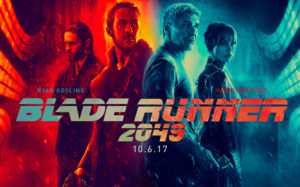 We even recap the SNES Classic and its release.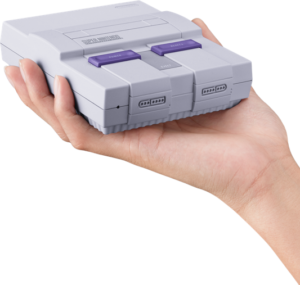 This episode is loaded with laughs from beginning to end as we have fun discussing our opinions and views.
What are you waiting for? Episode 134 is ready!
Podcast: Play in new window | Download