In a week where Moose is slightly behind in our weekly shows, Gamegod and Magic Mike take over (sort of).
We spoil shows for Moose like The Walking Dead where he's 2 episodes behind.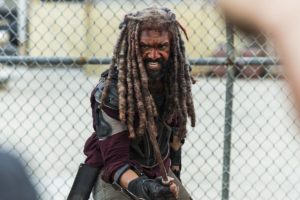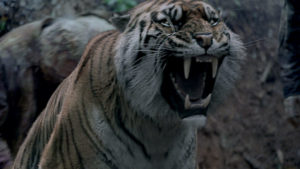 Did he miss anything? Did any one bite the dust? Is Magic Mike still calling it The Walking Drama?
We continue with The Flash. Is he caught up with this?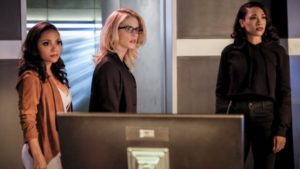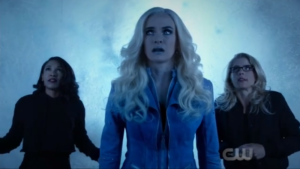 Is the show still holding up?
This weekend Justice League comes out. Some reviews are in. Are they good? What did Rotten Tomatoes give it?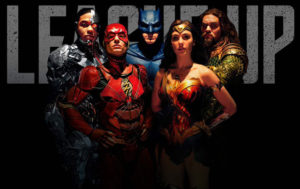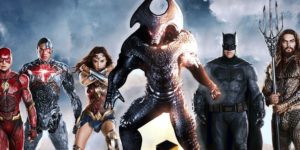 Then the question comes up; Have you seen who is playing Shazam?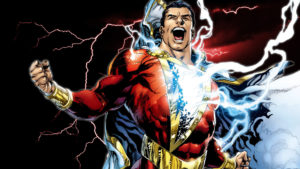 You will be surprised! Finally we close with the mid-season finale of Star Trek Discovery.
Did the show answer some of our questions? Is Lt. Tyler a spy? Is the show getting better?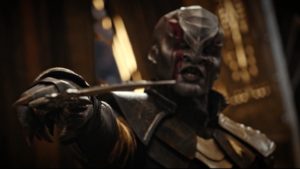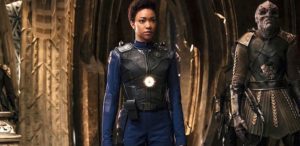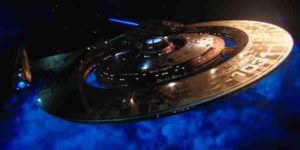 You have to listen to find out. This is episode 140.
Podcast: Play in new window | Download