The Infinity War is approaching.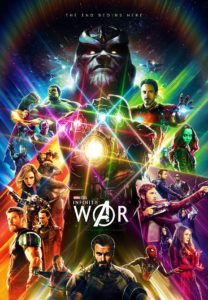 We know, its like the famous Game of Thrones quote "Winter is Coming"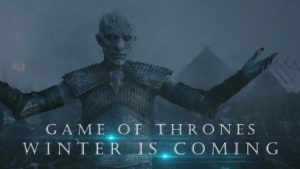 but how can we not feel this way after Marvel Studios just dropped a trailer for
Avengers: Infinity War. If you havent seen it, where have you been. Check it out here:
This is how we open the latest episode.
We dissect the trailer. Who dies?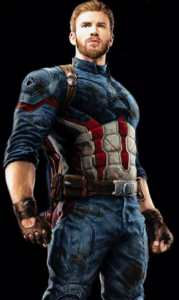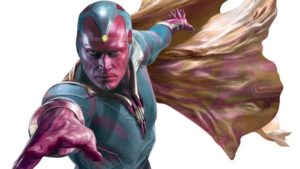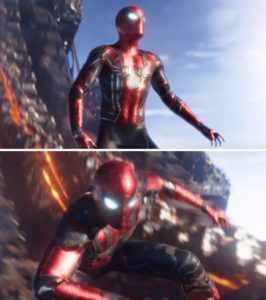 Did you see the members of the Black Order in the trailer?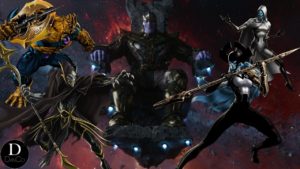 Will the Avengers defeat Thanos or will Thanos rule supreme?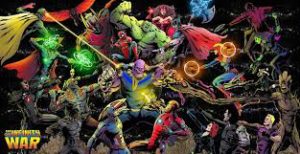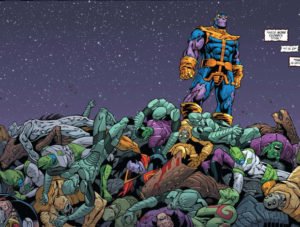 So much we talk about. We then move on to some game news.
The Division tries to get back their core audience with their latest FREE update. Is it enough to bring gamers back? They do have a lot of new content.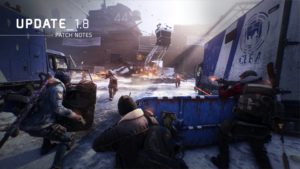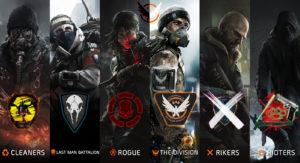 How about Star Wars Battlefront 2 with the release of their new free update; leading into The Last Jedi? New maps, new modes, new vehicles and 2 new heroes.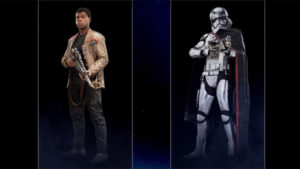 How about a Wolverine podcast? Yes they are putting together a scripted podcast where the voice of Wolverine is none other than Richard Arimtage.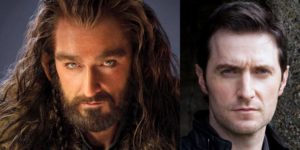 There is so much in this episode that we can't fit it all into this post.
Check it out, episode 143
Podcast: Play in new window | Download