This week on another spectacular episode of Podcast4Scifi, we do some traveling as we visit a convention in New York. It was cold and there was snow but that does not deter the mighty Moose from braving Mother Nature. We start episode 144 with the reason for the trip;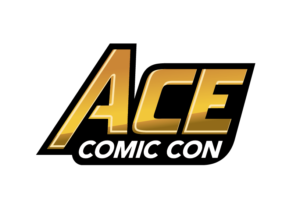 If you have been following us on social media (you should be following us!), Moose meets the entire Justice League minus Batman (Ben Affleck).

And just in case you don't recognize them (shame on you if you don't), here they are in work clothes!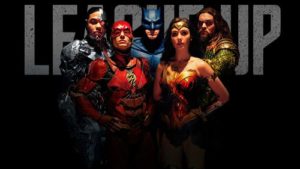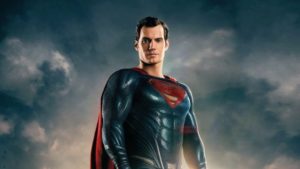 With a trip like this, what can go wrong? Well you need to listen to find out!!
We continue with (insert sarcastic voice here) another home run; the mid-season finale of TWD. We know, we know; we said we were done watching but Gamegod saw a spoiler on social media and had to confirm its validity.
<Spoiler Alert>
Does Carl bite the dust?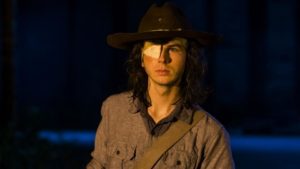 Can Negan turn this show around?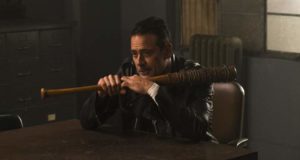 or do we all just call into a corner and hope for the best?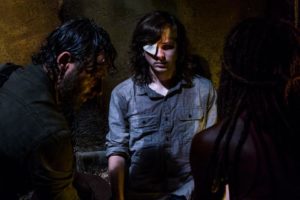 Tune in to find out what happened!
We then turn our sights to another show; more like a 4 show crossover.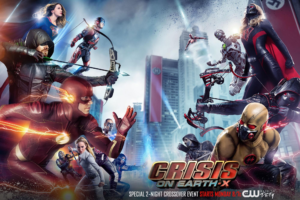 Thats right Crisis on Earth X
We have some strong opinions on this one as Magic Mike and Gamegod duke it out.
There are plenty of other topics we cover but we can't tell you everything here; you need to listen.
This is episode 144!
Podcast: Play in new window | Download