Moose discusses Star Trek Discovery from last week… everyone might be into this show… Did Gamegod predict the future? Did Ness figure out what we will see with each person we encounter in the mirror universe?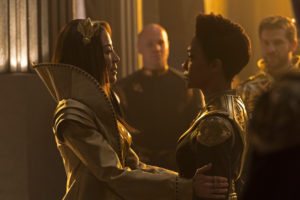 Ness likes Marvel's Runaways, and here's why…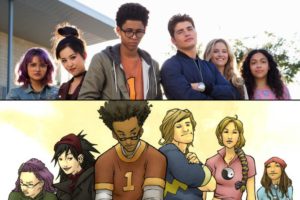 Apple interested in more streaming?? Magic Mike fills us in on why they would want to be apart of scifi AND streaming content!
Podcast: Play in new window | Download